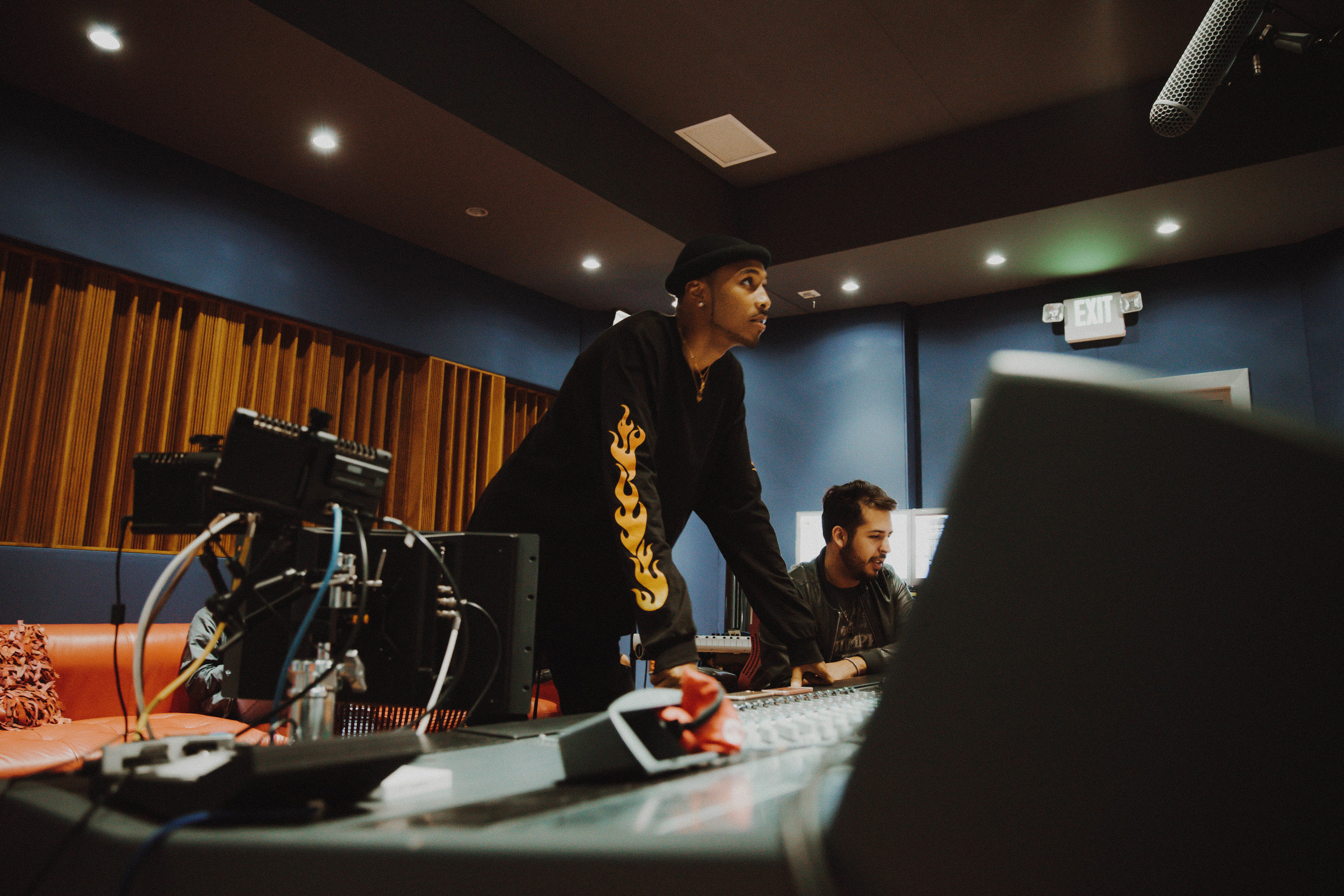 We help creatives monetize their passion
We are a Collective of Innovators…
…specializing in marketing strategy, visual storytelling, and social media marketing.
We Support Entrepreneurs and Creatives…
with over 10 years of experience in Sales, Marketing, and Production.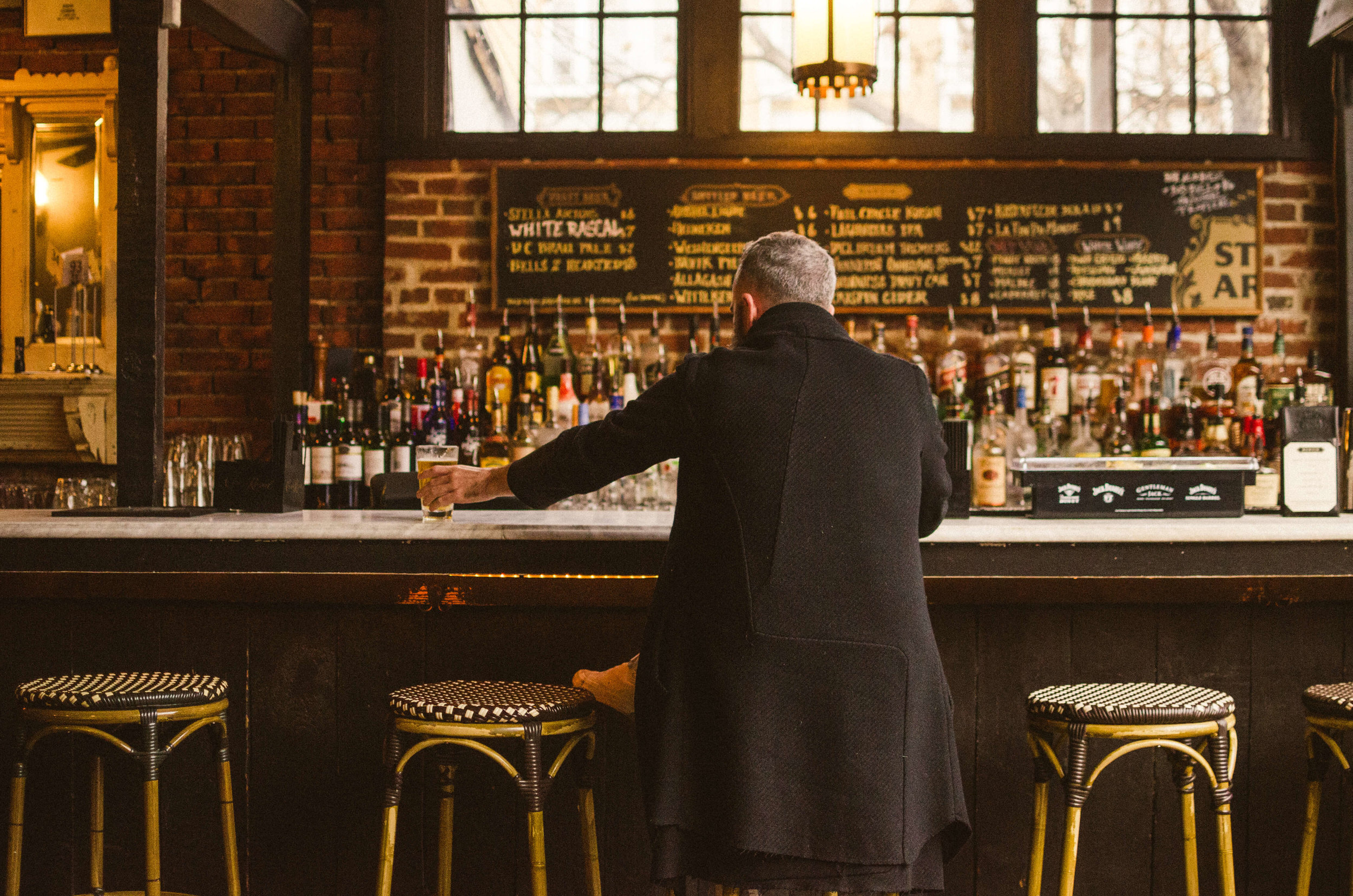 …by helping you build and target your audience, produce social content that garners engagement, and drive marketing campaigns that convert.
…by taking the time to understand you and your distinct needs and goals to produce your ideal marketing strategy.
We're here to be the one-stop-shop for your every branding and marketing need.