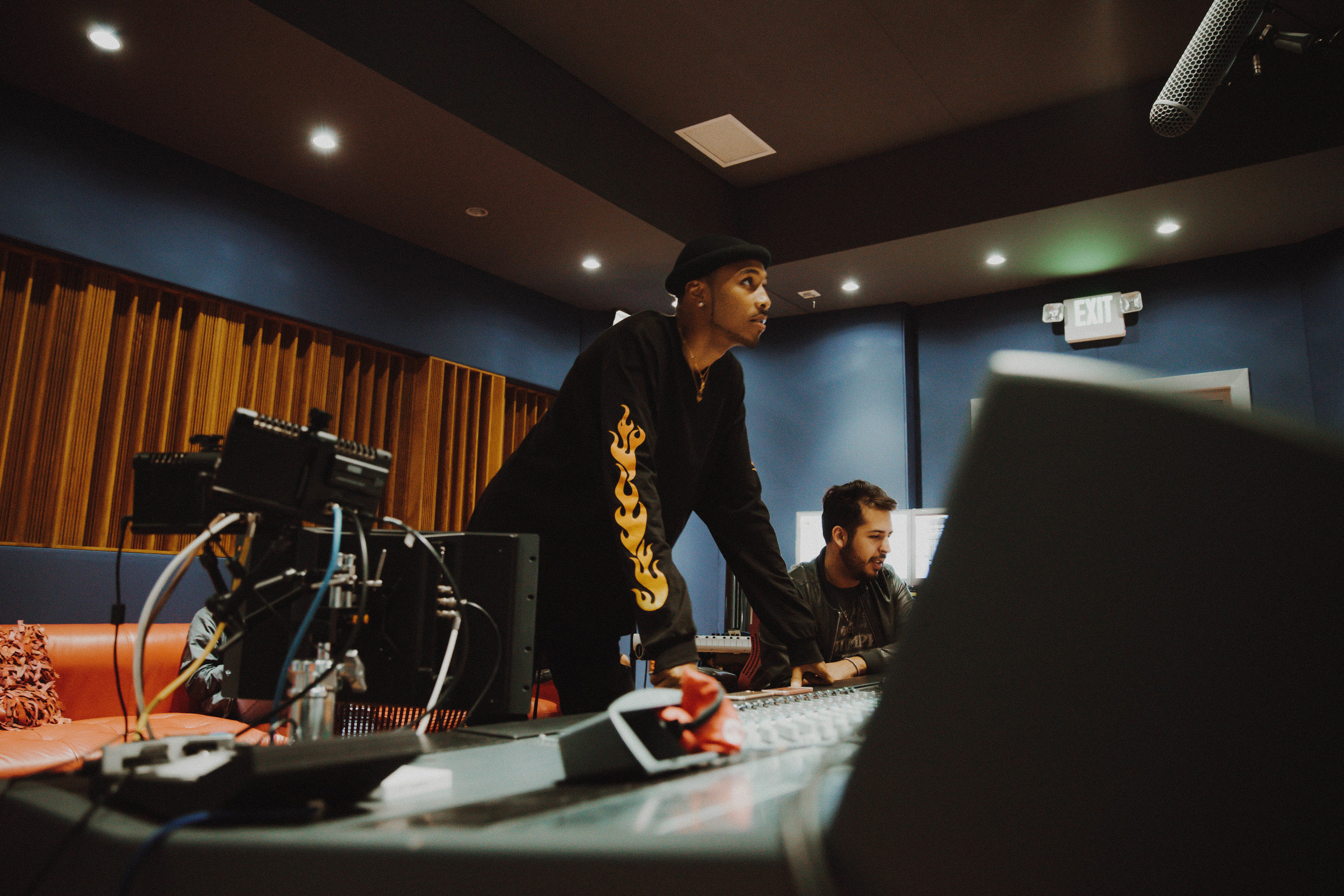 We help creatives monetize their passion
by marketing it as a product
We are a Collective of Innovators…
…specializing in branding strategy, creative production, and social media marketing.
We Support Creative Entrepreneurs…
with over 10 years of experience in Sales, Marketing, and Production.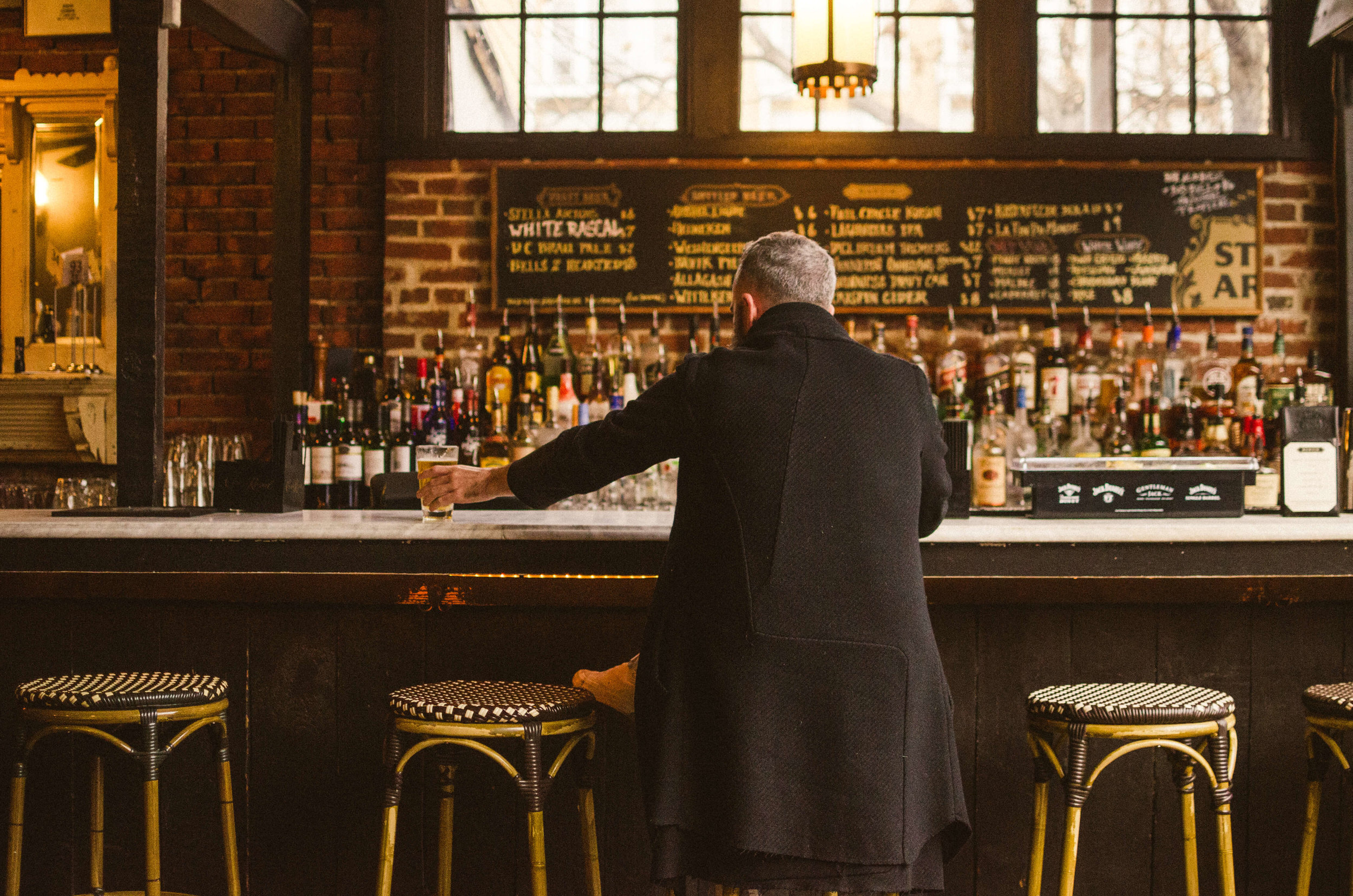 …by helping you define your brand & ideal customer then implement repeatable processes to attract, market, and sell to that audience.
…by taking the time to understand you and your distinct goals to produce the ideal marketing strategy and support team..
We're here to be the one-stop-shop for your branding and marketing.