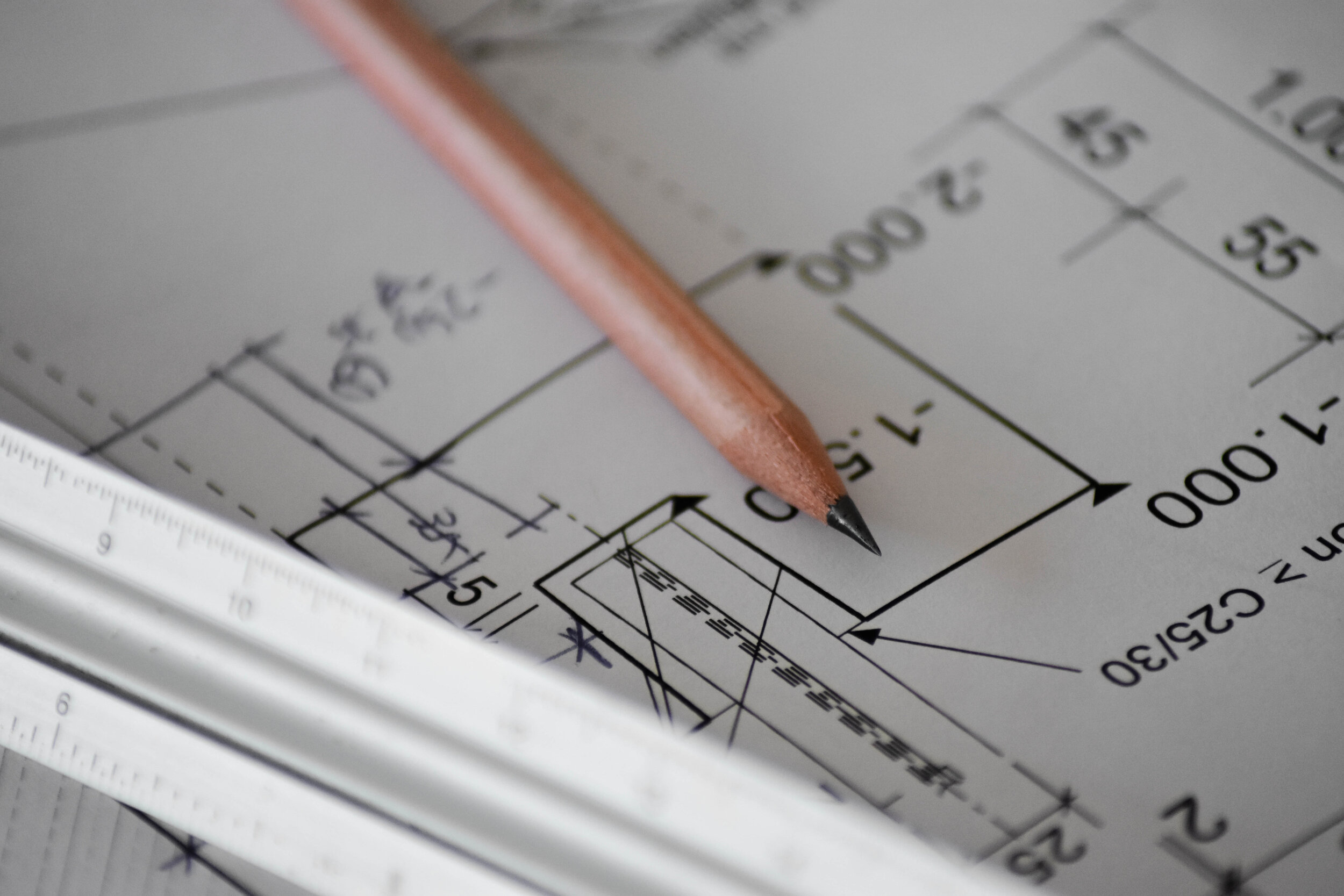 WELCOME TO THE
UxU BRANDING BLUEPRINT
What do you believe is the key to longevity as an artist?

Is it just about creating dope music fueled by your vision; or is there more that is required for long term success?

UxU believes that the best way for artists to have a career that stands the test of time is by owning a platform you own and control. Put simply, a website where you connect, market, and sell to your fans using measurable marketing strategies.
For a platform like this to work, you must first build a strong branding foundation by defining what it is and how it should be presented to connect with your ideal customer. The team has reached this understanding through our many collaborations with everyone ranging from other creatives and small business owners to larger corporate entities.
So… what is branding anyway?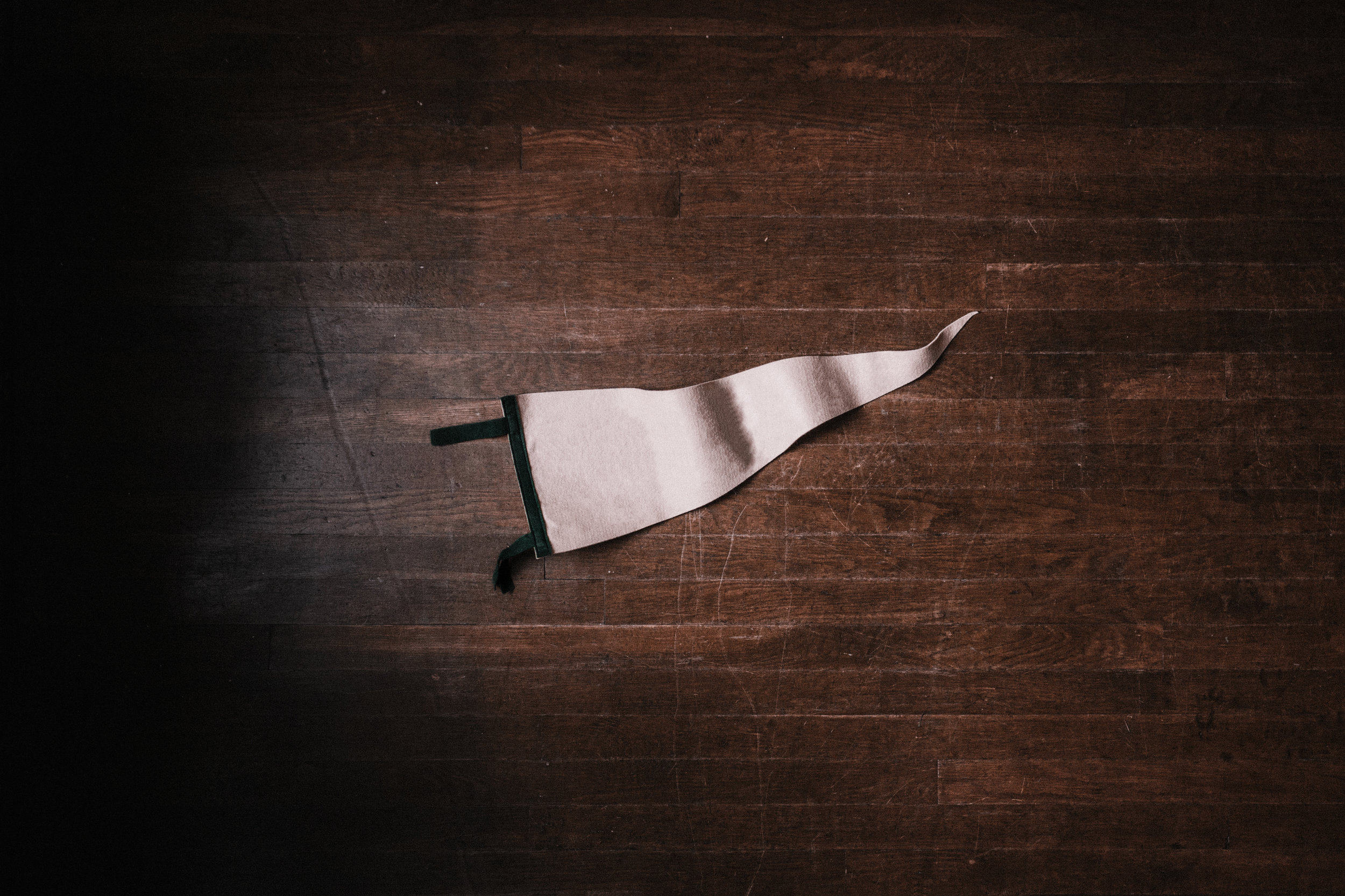 Put simply, your "brand" is what someone thinks of when he or she hears your name.
When someone hears your name, what do you want them to think?
Always late? Lyricist? Stand Off-ish? Laid back? Multi-talented?
Your brand name exists objectively; but we can have a say in how were perceived by what we choose to show others.
We have been taught that branding only applies to companies or celebrities but everyone has a brand.
To be honest, everyone has multiple brands that determine the relationships we have with others.
Simply put, your brand is what someone views you as when they see/hear/think of you.
Look at it this way, for many people, their brand is defined by profession: lawyer, doctor, teacher, etc.

In essence, branding is rooted in the perception that a person or large audience has about an individual or group. The imagery and actions associated with a person's brand are major factors that go into people choosing one brand over another. While you may perceive yourself to be an artist; be mindful that your brand as an artist will be based on what and how you present yourself to enhance your impact and presentation as an artist.

First impressions truly matter.
know what you don't do
Figuring out how to brand yourself can be the hardest thing to do.
I personally had the biggest issue with choosing to be known for one thing because I enjoyed doing so many!
The best way I can suggest to start this process is by asking yourself a simple question.
"What DON'T you do?"
We are often quick to highlight our strengths without acknowledging our shortcomings and weaknesses as creatives and this can hold back our progress. When we can be honest with ourselves on what it is not working, we can properly find resources and people who can assist us in overcoming those weaknesses. Another benefit of understanding what you don't do is that you are able to avoid situations and propositions that do not align with what you or your brand represents.

Great brands are not built overnight but they can be ruined in an instant.
To create a brand that is truly formidable and sustainable, you must be able to develop multiple facets of your personality to bring out the best potential for success.
The following pages will show you what UxU believes are the key elements that an artist should develop to have their brand be its greatest version of itself. Don't worry if you believe certain elements of the branding foundation are not something that connect with your story because most artists will mainly focus on only one or two spaces to reach the heights they seek.
Instead of over-focusing on the elements that are not your natural strengths, lean into those that come easy to you. The other elements of your branding foundation can be simply managed so the branding foundation remains strong over the long term; making sure your house of success is built right from the very start!
Let's get started