UNIQUE AND UNCONTEMPORARY PRESENTS
BossTalk is an open format conversation podcast for REAL entrepreneurs to discuss REAL business successes and woes in an ever-thriving world of social media, marketing and brand management.
Join the conversation with Coppo and Raza-Ry as they navigate the industry, share their expert know-how, and #BossUp in a thriving field run by millennials.
Let's #BossUp!
We found ourselves having these conversations everyday
...we figured, why not share them with the world?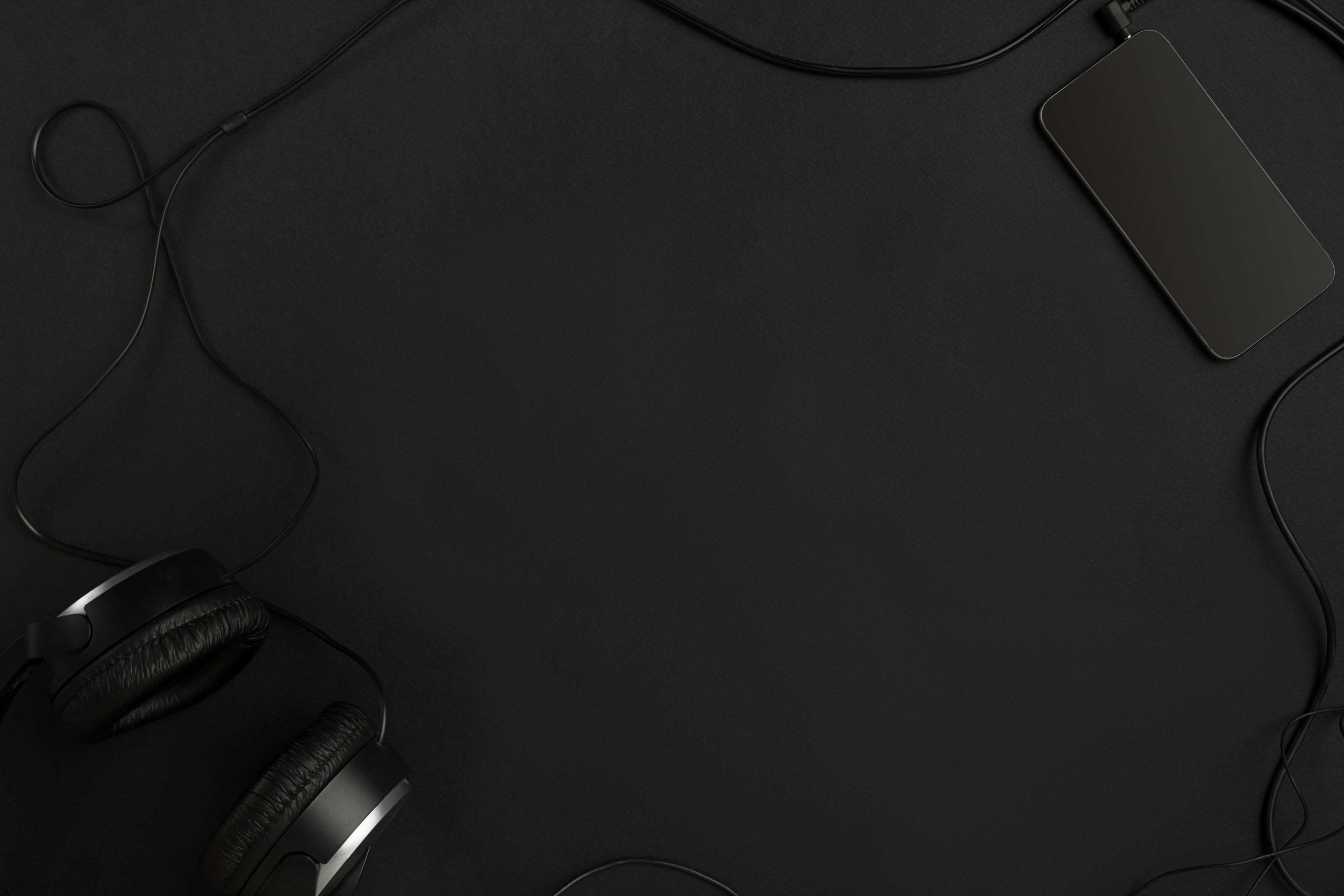 Have a question or topic you'd like Raza and Coppo to answer and discuss?
Submit a question here!