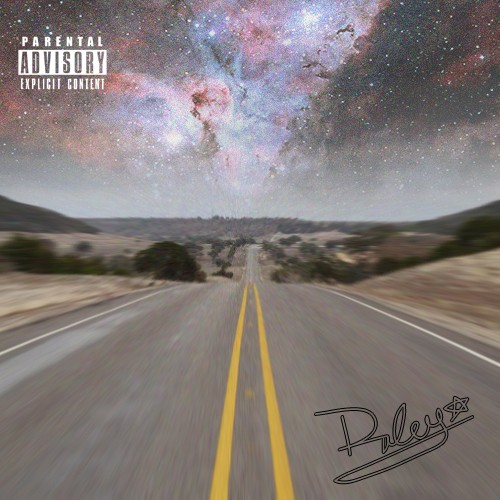 Here is another one UxU fans! We want to bring to your attention another DMV hip-hop artist, Daley. We had a chance to sit down with him and talk about his influences and love for music.
This 19 year old DC native is currently a sophomore at Virginia Commonwealth University. His academic focus is honed in on his future aspiration of becoming the next Christopher Nolan, aside from conquering the music world. Daley's love for creativity in movies and their compelling plots inspire his own stories within his music.
Interesting enough, music started out as hobby for him. However, Daley has grown to love it more and more as he continues to perfect his craft. Daley's lyrical style is honest and inspirational. The storytelling within his music and his admiration for strong lyricism is inspired by artists like J. Cole and Kendrick Lamar. But growing up, he listened and looked up to the rapper Nelly. He would love to collaborate with him in the future. Right now, Chief Keef, Drake, Kendrick and a little dub step are booming out of his headphones.
Daley's mixtape Road 2 Stardom shows the awareness that he is trying to reintroduce to the hip-hop world. Daley wants his music to touch the hearts of people worldwide so that they can be aware of the issues in the ghettos. His music caters to the youth as he tries to guide them in the right ways to go about life. His single "Live Life Like" explains how making the right decisions in life are important and will definitely inspire you to do the same.
Listen to and downloa Road 2 Stardom online a http://indy.livemixtapes.com/mixtapes/20325/daley-road-2-stardom.html. His single and a few of his other favorites are included in the mixtape, so make sure you check 'em out!
Daley is on InstaGram and Twitter!! Follow him ASAP @theeverydaystar and follow UxU @uxudmv to check out more Music Monday artists for the week.
All UxU fans out there, expect to see another mixtape to drop this summer. Be on the lookout for Daley's music to hit the web soon! Get hip! Remember…Be yourself and Be different!
-Sid J.