Snatch Five Panel Hat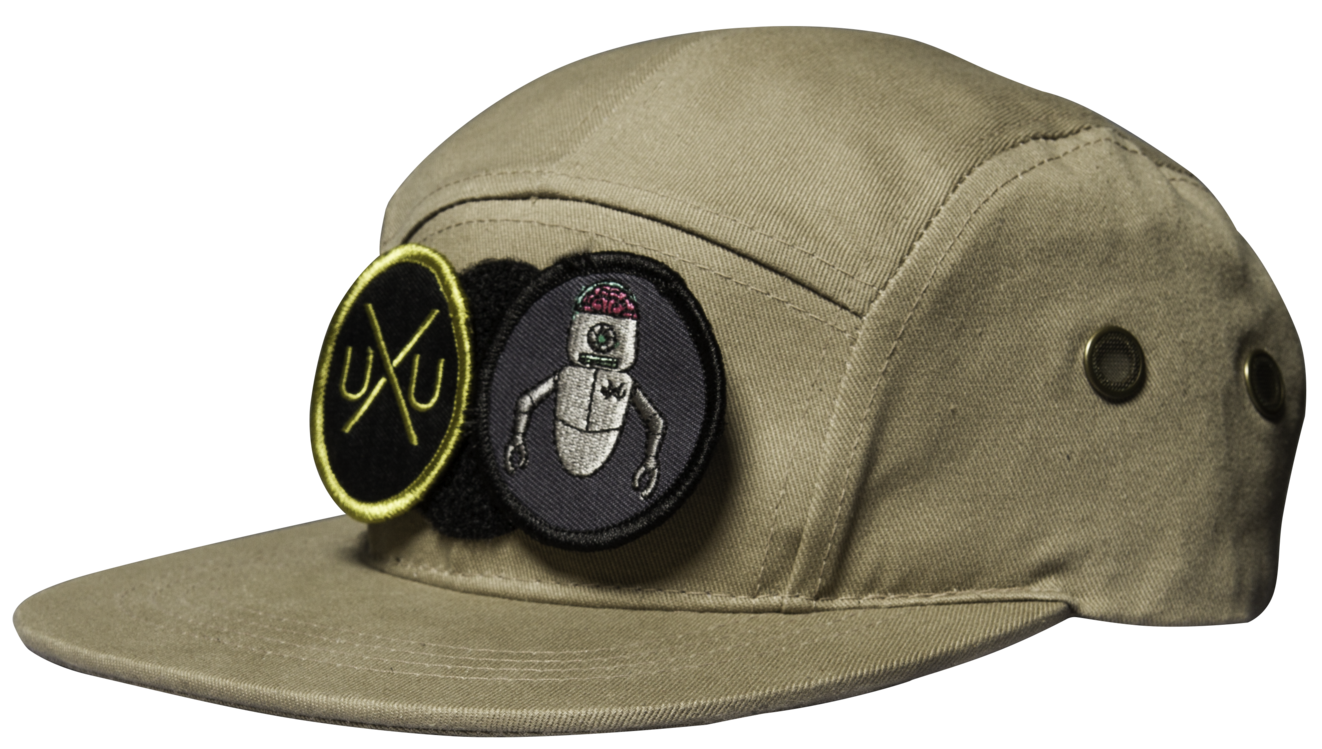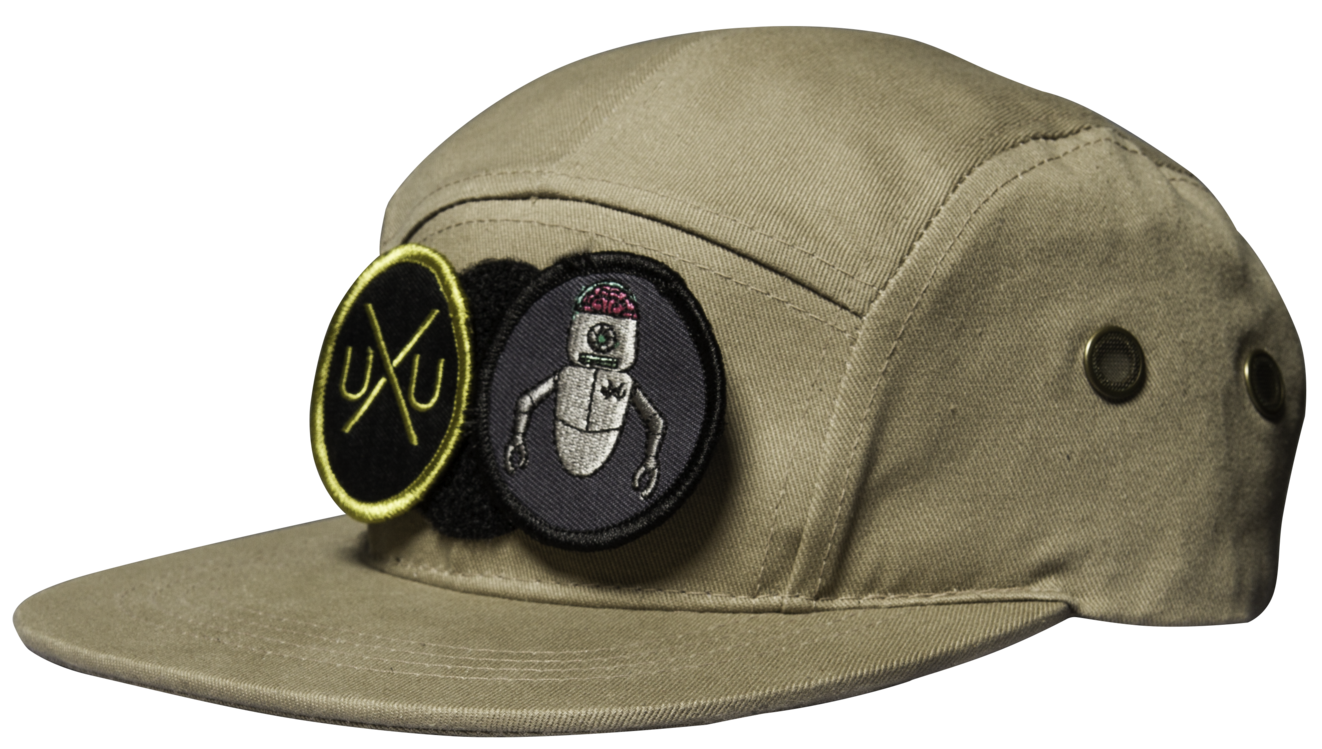 sold out
Snatch Five Panel Hat
Introducing the Snatch 5-Panel Hat! Now you are able to downsize to one hat but with alternate designs. This is our second Snatch Base that comes with two interchangeable Snatch Patches. You'll receive both, the UxU Logo Gold and B3-YU, the new Unique and Uncontemporary mascot.
Stay tuned for more Snatch Patches throughout the season!!
Comes with Free Shipping!
Came too late to the party? Don't worry! Fill out the form below to be notified of when the product is back in stock!